Latest updates featuring Sofie Marie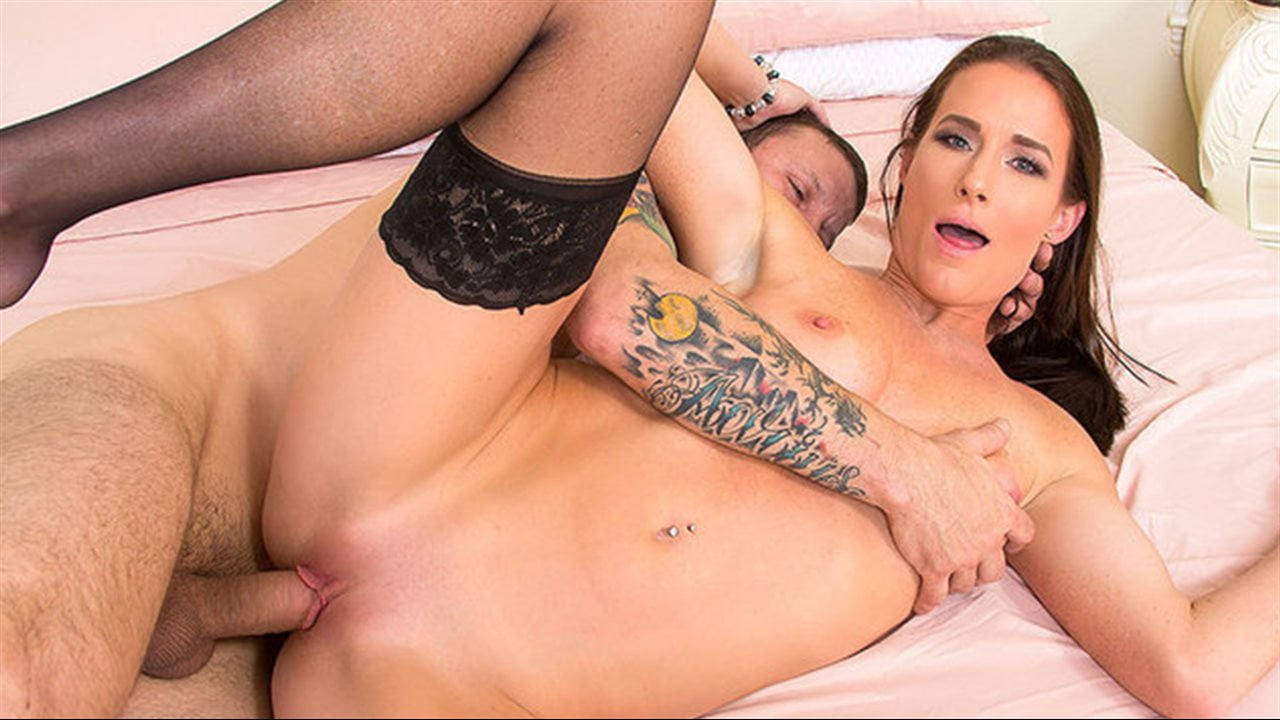 Sofie Marie's handyman Pete is over fixing the garage-door opener for her and her husband, and she discovers that he recognizes her from somewhere, but he can't quite put his finger on it. Later on, after his work is complete, a light bulb goes off in Pete's head and he remembers where he saw Sofie not too long ago: the swingers' club! Although a bit embarrassed, Sofie confesses and admits that she and her husband, yes, are swingers, and that Pete most likely did see her at the swingers' club. her admission opens up a whole new plane of conversation and exploration for her and Pete. And because Mr. Marie isn't home, Sofie takes the opportunity to explore what Pete's got packing in his pants! She starts the handyman off with a handy, then proceeds to blow him and have him park his car in her garage!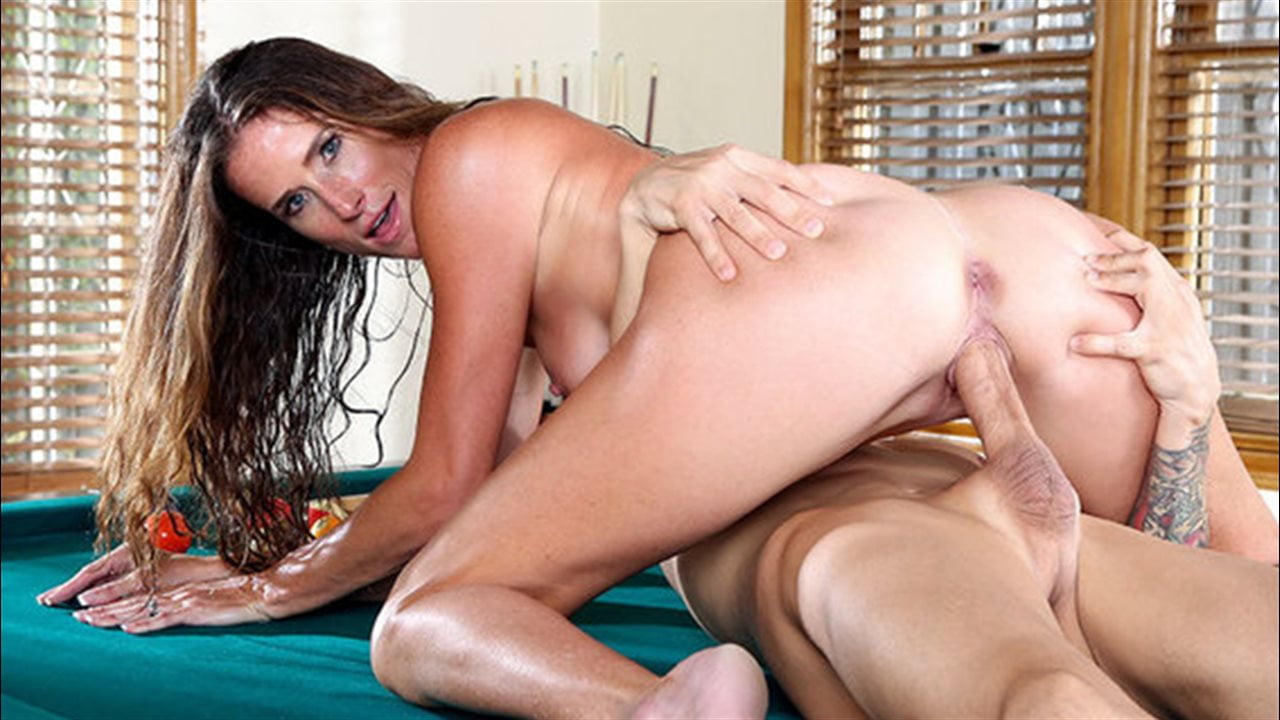 Nobody's home, so why not masturbate! That's Sofie Marie's thinking after she hops in the hot tub outside, making herself extra relaxed. Thing is, her son's friend Tyler comes a-knockin' looking for Sofie's boy, but nobody's answering the front door. So he moseys around the back and BAM! Ms. Marie's tits are out in the sunshine and she's got her hand down her bikini bottoms, where the sun don't shine! The awkward silence only lasts a few seconds before Ms. Marie explains that her son won't be home for about an hour. But when Tyler tries to skedaddle, she tells him FUCK NO, he interrupted her, and now he's got to help her get back to where she was! Tyler's all for it and hops in the tub with the hot mom, where she starts rubbing his cock, getting it nice and big for her MILF muff. If he must, he must!