Latest updates featuring Caroline Ardolino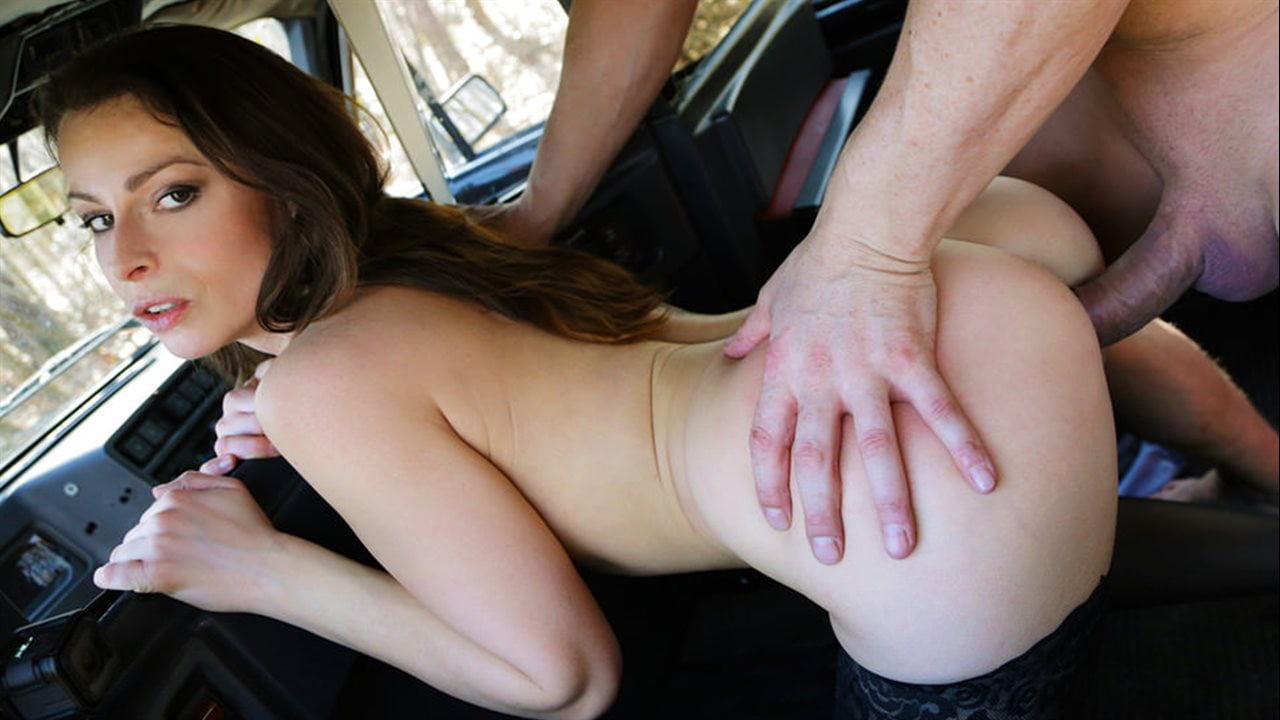 Caroline was in such a good mood when she got in the car, but then her boyfriend cancelled on her date. The sexy MILF hadn't even worn any underwear, she told me! I said I didn't believe her, and asked if she would show me, just being cheeky, but then the pretty babe flashed me her bare pussy! Since Caroline was free for the afternoon, and needed cheering up, we decided to find a place to chat. Once we parked, I climbed into the backseat to take a closer look, and have a little lick. Pretty soon, Caroline was feeling much better. To thank me, she deepthroated my massive cock, then rode me hard, wearing only her sexy stockings. We had the car shaking like crazy! Caroline's boyfriend sure missed out on some incredible sex. His loss!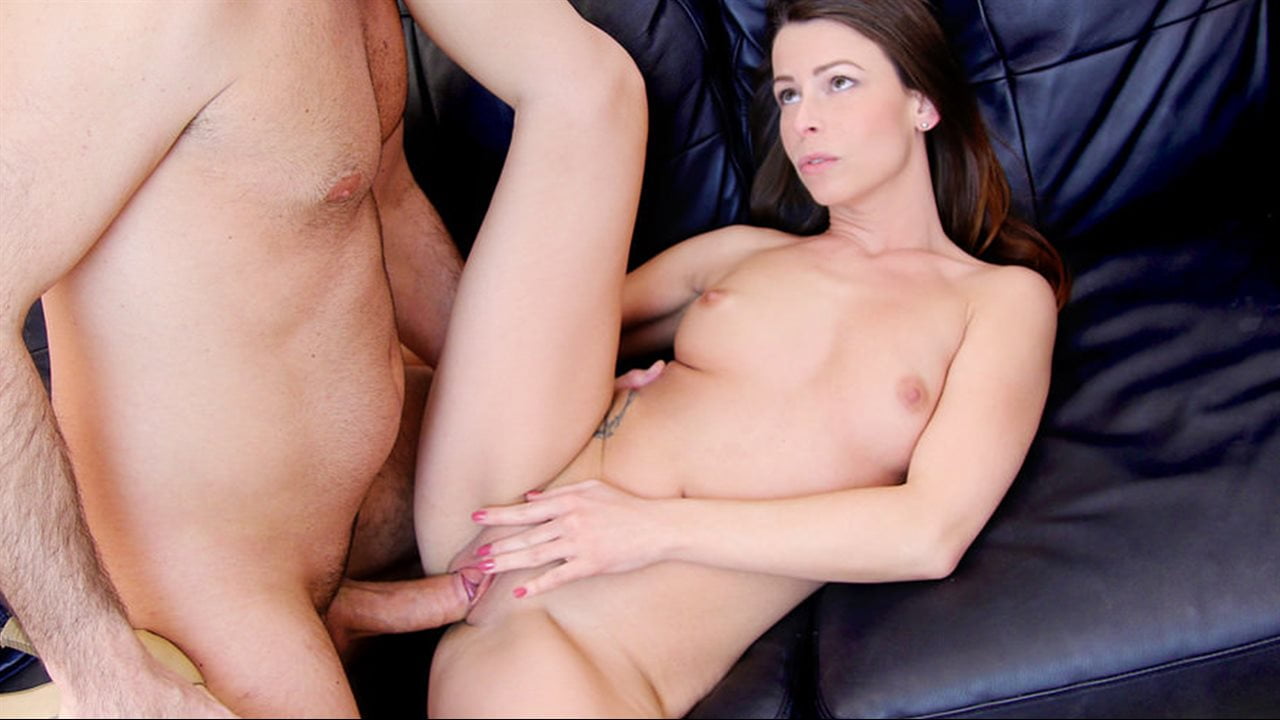 Sexy brunette MILF Caroline wanted to try modeling, and 30 is too old to get started in the fashion industry. But since the Czech babe has such a nice body, she would be perfect for porn! Caroline had no problem with the idea. She likes sex and sometimes watches erotic movies at home! We talked a little about her sexual experience, and she'd already had some experience with girls and anal, which is perfect. I took some photos while Caroline posed for me, slowly slipping out of her lingerie until she was naked in her heels, then she proved her slutty ways by dropping to her knees to give me a blowjob. After a little masturbating session (for the cameras!), Caroline bent over on the casting couch and presented her tight pussy so I could fuck her doggystyle. After I blew my load across her tight, tanned belly, Caroline said she enjoyed our little fuck very much, and thinks porn would be a great choice for her!